The challenges of air quality for building managers are multiple: occupant health, energy efficiency, attractiveness (especially for shopping centers) or protection of estate against various degrading risks such as humidity.
For managers of public access buildings in particular, taking action against indoor air pollution is a crucial issue, especially to protect the most sensitive populations, such as children, the elderly, people at risk, etc
What are your main challenges?
Improved occupant health and comfort
Protecting the health of occupants / visitors, and especially the most fragile (children in schools)
Improved staff well-being at work
Reinforced physical and mental capacities (cognitive stimulation for students at school, performance for athletes ...)
A response to societal issues related to air quality
Strengthening the performance of ventilation and treatment facilities
Optimized operation of air treatment facilities, either by improving existing facilities or by installing new equipment
Regulatory compliance or anticipation of future standards governing indoor air quality
Optimized energy consumption, thanks to latest generation equipment
Obtaining certifications by monitoring and / or treating indoor air quality
Compliance with and even anticipation of air quality standards, in particular those of the World Health Organisation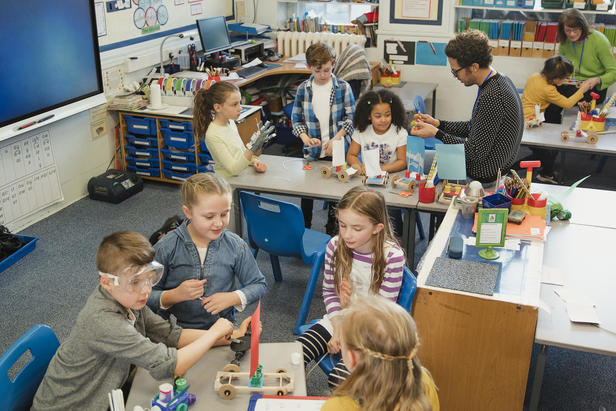 Schools - Le Raincy | Le Raincy, France
« Dans mon école, c'est le Bon'Air ! » : quality of air 100% guaranteed for the first time in France in two elementary schools.
> AIR CONTROL
> AIR PERFORMANCE
> AIR HUMAN
Challenges
Improve and guarantee air quality at two elementary schools with no ventilation systems
Equipment installed without disruption to teaching
Accessible information about air quality in the schools
Solutions
Audit of buildings and installation of a network of 30 indoor air quality sensors
Installation of filtering and air renewal solutions to guarantee air quality
Work carried out in two weeks during school holidays
Real-time surveillance of installation performance to meet the highest CO2 and PM2.5 standards
Benefits
First schools to guarantee indoor air quality for all pupils
Parents and children informed and aware of the positive impacts of air quality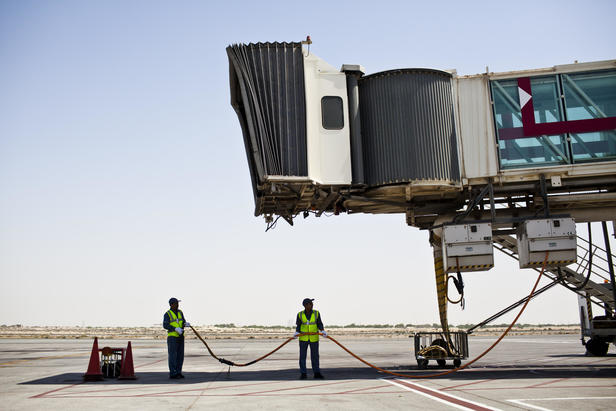 Airport - Kingston | Jamaica
Inventory and optimization of collective services at Jamaica's main airport
> AIR CONTROL
Challenges
Maintain a good level of indoor air quality to ensure passenger satisfaction
Draft a strategic management plan for the years ahead
Solutions
Audit of indoor air quality, with physical, microbiological and chemical inspections
Installation of sensors to monitor indoor air quality
Inspection of ventilation systems: studies of design, maintenance and monitoring criteria
Inventory of potential sources of contamination
Benefits
Clear vision of the current situation makes it possible to launch actions that are appropriate and targeted
Priority action plan
Key performance indicators measure progress in rolling out mitigation measures