Air Performance is a guarantee of results for outdoor air quality.
The principle: supporting our customers to reduce the various sources of pollution and, for industrial installations, reducing the sites' odors and pollutants impacts effectively.
Air Performance relies on Air Control to continuously assess and monitor the outdoor air quality, and goes further by including support, supervision of the various pollution sources, and in optimizing the industrial sites' operation (reduction pollutants and odor nuisances).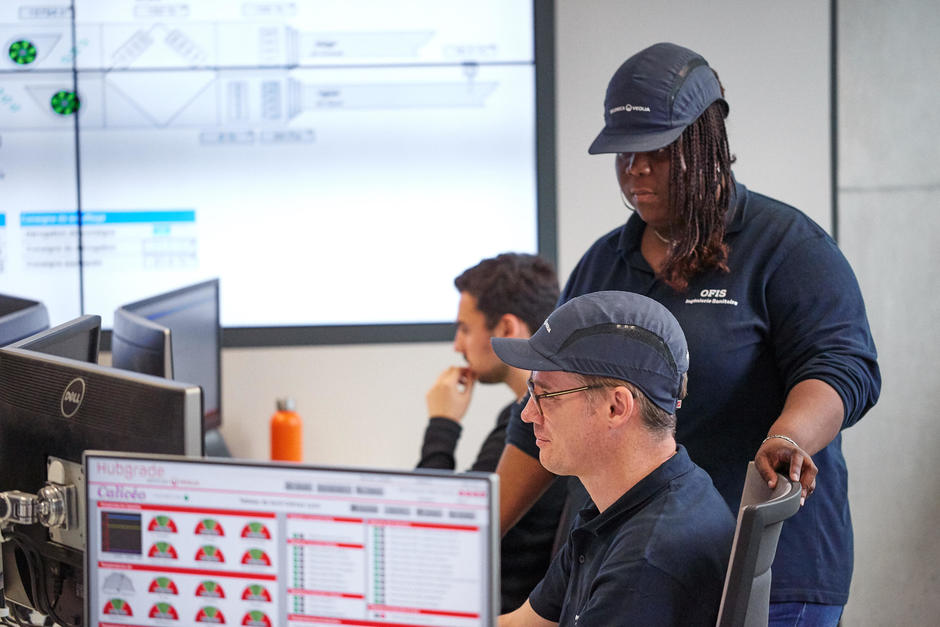 Air Performance: the 3 steps
Step 1: Prioritizing improvement actions according to their cost / effectiveness
Step 2: Overseeing the implementation of pollutant reduction plans
Step 3: Offering a guarantee of results and performance monitoring
Option: Air Performance +
The objective of Air Performance +: to support customers in order to eliminate the odors generated by their sites thanks to works or modification of the installations
Equipment amongst the most efficient and reliable sensors on the market
Air quality monitoring and management of alerts in real time
Control of industrial sites' odors